samedi 24 mars 2018
Publié par

racer76
à l'adresse 13:00
Aucun commentaire:

vendredi 23 mars 2018
Even if you think Robby Gordon is a D-bag, you got to admit, he made a great racing series.
Footage owned by: FOX Sports, CBS Sports, NBCSN, Australian Broadcasting Corporation, and StadiumSUPERTrucks.
Publié par

racer76
à l'adresse 19:00
Aucun commentaire: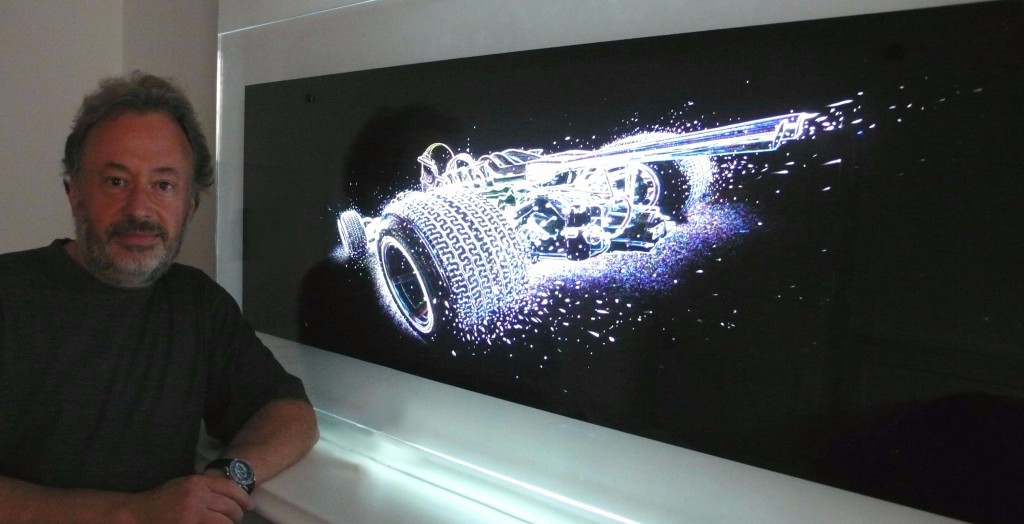 The most important aspect when viewing all the different sculptures and images is the single premise behind each one. The entrapment of speed contained within a moving object. Said object being a car or motorcycle. Each edition contains speed and movement in a totally unique way. Capturing speed in a sculpture is incredibly difficult. Firstly it's 3D. It's not just a 2D flat image. So every angle you view the subject from, you have to see the speed contained. Apart from the distortion relating to the stresses and strains being introduced to all the moving parts, the blurred soft edges which are so synonymous with photography also have to be considered. It's a very long and painful process. All that's missing is the screaming tyre and engine sounds. One extra element also contained in most of the later sculptures especially the F1 subjects is an extra layer of info relating to the driver or car.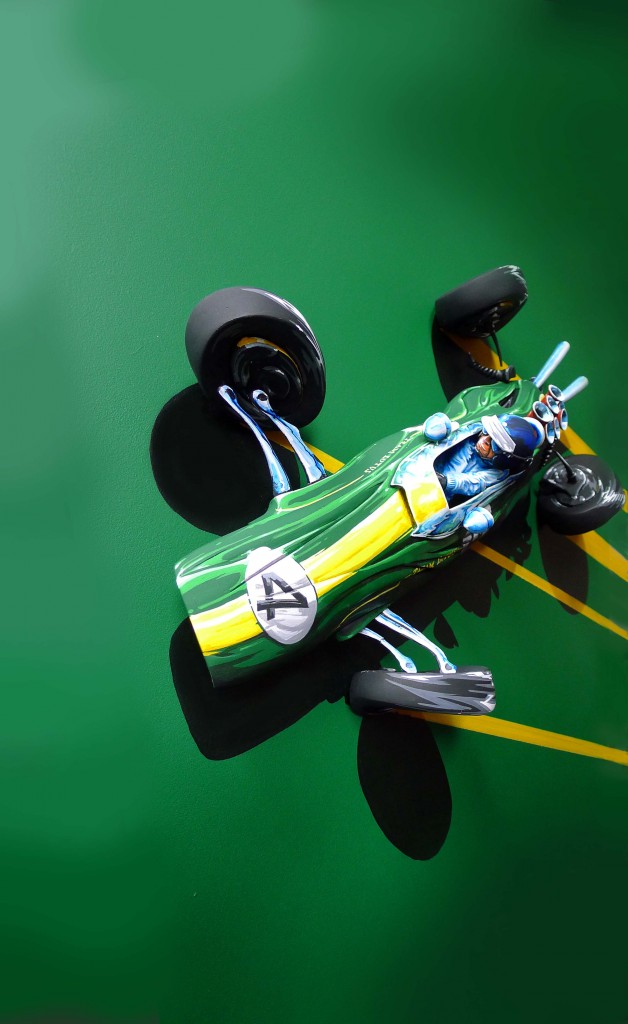 The Niki Lauda and James Hunt editions are two examples. Where possible this extra info can become part of the edition. With the Lauda edition all Nikki's fairly forthright views on F1 have been added as the speed/tyre marks pouring from the wheels. Expletives and all. Makes for a great read! The James Hunts edition contains a montage of images which make up a glimpse into his wild personal life whilst driving his McLaren. Given the opportunity this extra factor will always be included within an edition. A further example is one of the larger bikes. This was created as a one-off edition. Title: '246' This large bike sculpture has the 246 names (as of 2015) of the riders who have paid the ultimate price for taking on the challenge of the TT, subtly woven into the texture of the bike and rider. Originally destined for permanent display on the Isle of Man, due to all sort of political disruptions this unique sculpture was finally purchased by a private collector.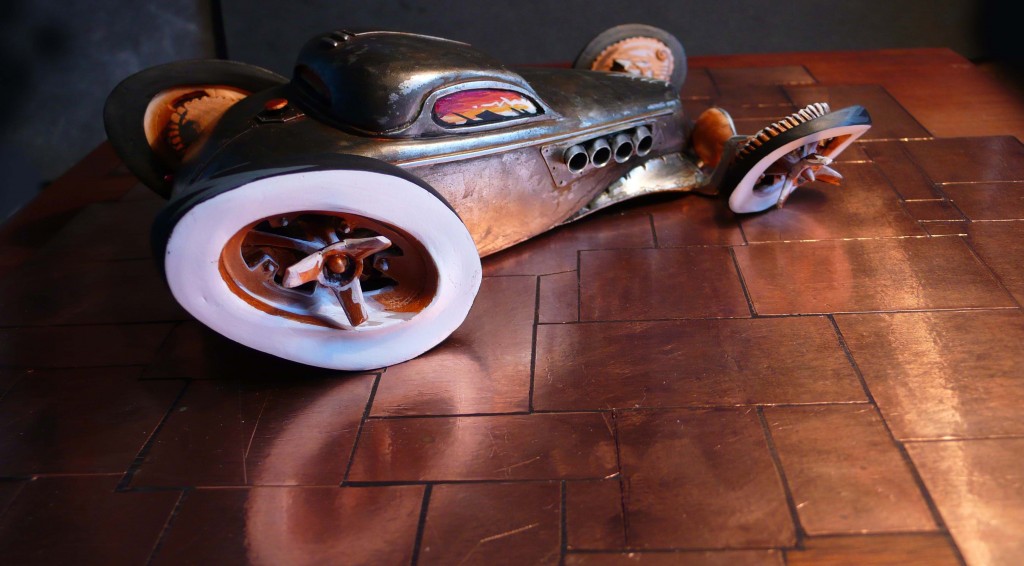 Due to the time and costs involved in creating these large sculptures a very limited edition will always be the norm. An edition of only three to five of each will be offered. All are hand painted by the artist, hence there will always be very slight differences between the editions. Only one edition of each of the back lit images will be offered for sale. Each edition is signed and dated. And an issue certificate is always issued as well.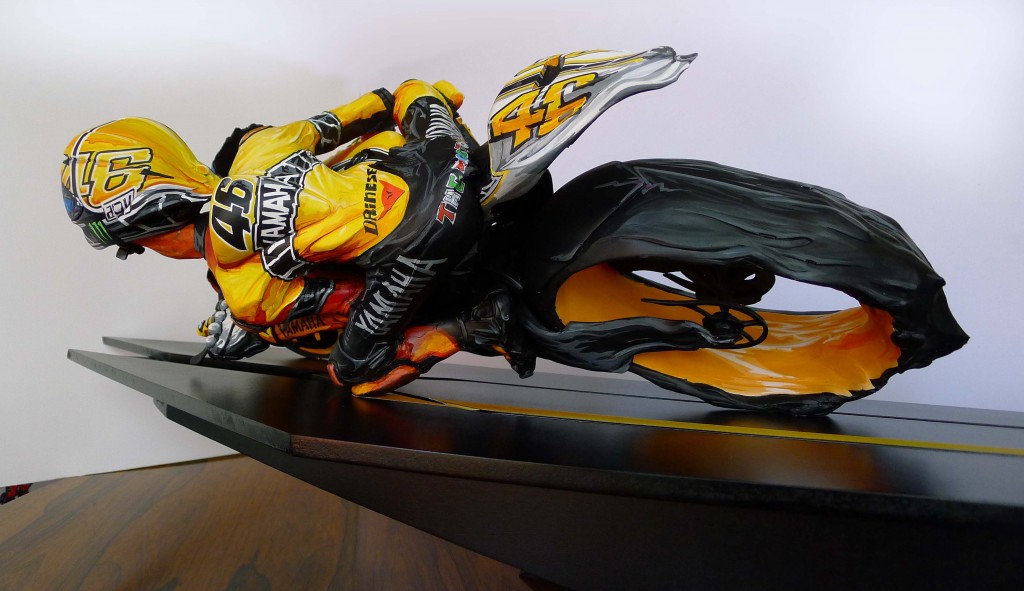 Learned how to sharpen a pencil properly at the London College of Printing and the Royal College of Art. Spent far too long in advertising working in some of London's best (and worst) ad agencies as an Art Director and later as a Creative Director, persuading people to buy stuff they didn't really need! Created the Speed Freaks brand back in 2001. Killed it off in 2011 due to all sorts of reasons. Have been concentrating on the larger editions and images which you will find on this site since 2007. Exhibited at the Royal Academy, The Mall galleries. Numerous smaller private galleries. Retromobile in Paris, and have been a part of the Goodwood Festival of Speed and the Revival for the past fifteen years or so. Always looking for new ways to let the public see the editions, so if you are a gallery, university or school please make contact.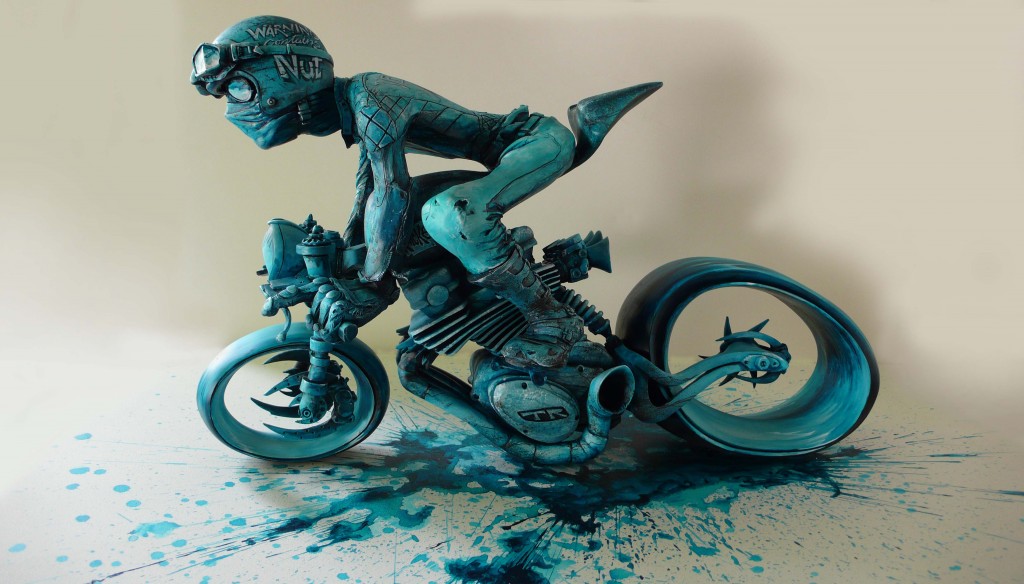 Due to the efforts required to complete the smaller one-off's and the huge amounts of time needed to create the larger editions, Speed Still completed editions offered in this section are normally low in number.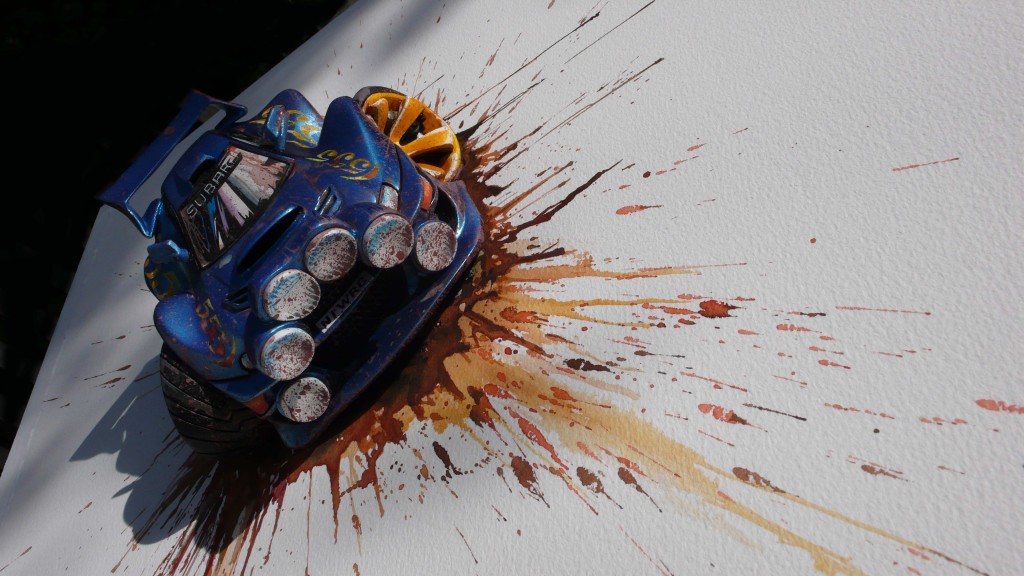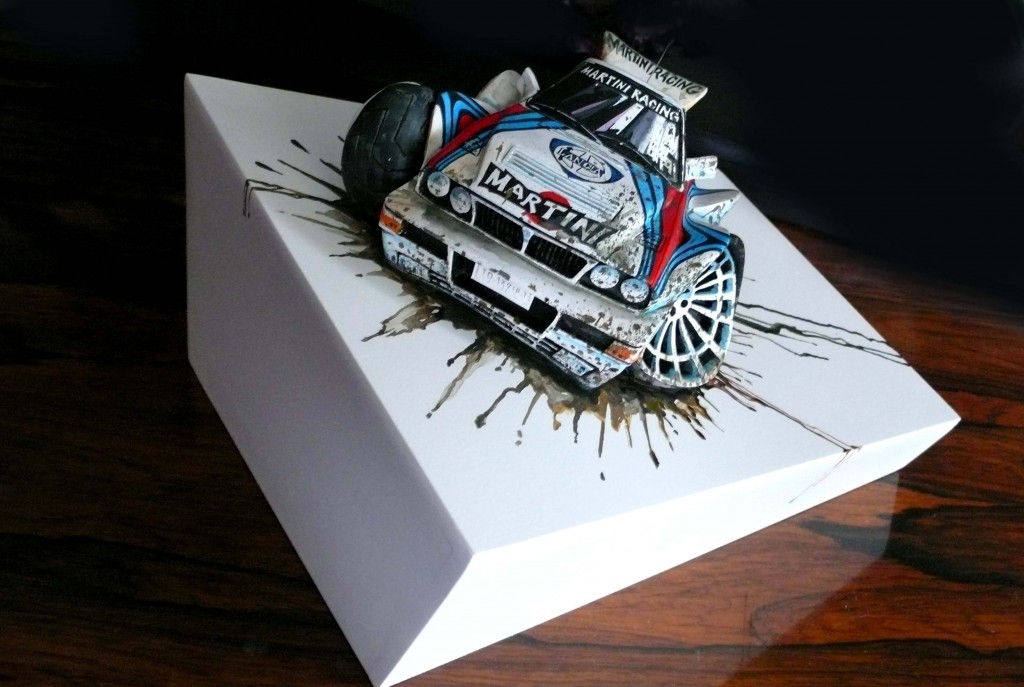 All are complete and ready to ship. All are signed and dated. All come with issue certificates and receipts.
Be warned it is like being 6 again…. Most of the editions offered for sale in this section are displayed in the studio. So if you can find your way to darkest south London, you are more than welcome to a cup of tea and a warm welcome.
E-mail:

terry@speed-still.com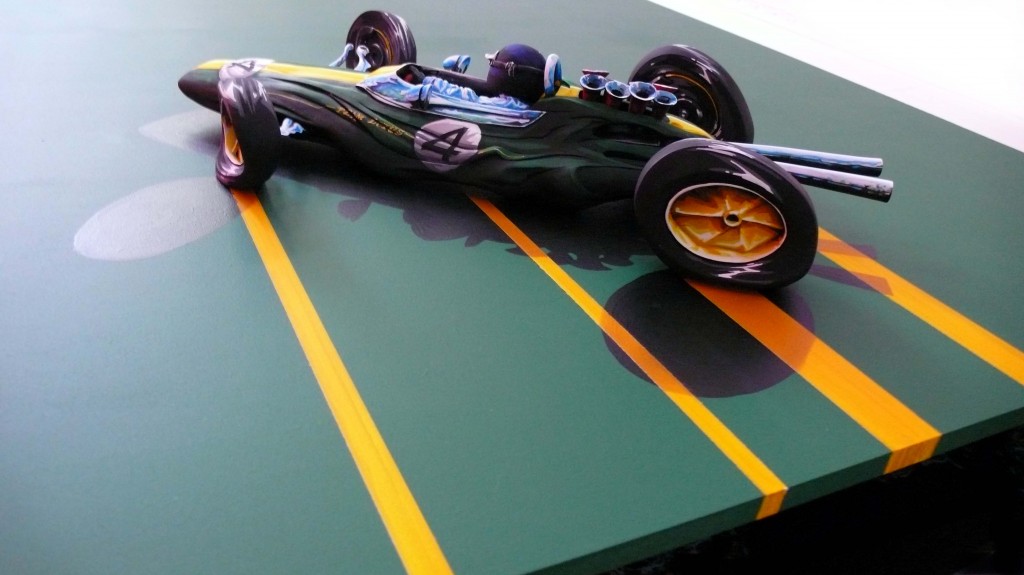 Publié par

racer76
à l'adresse 13:30
Aucun commentaire:

jeudi 22 mars 2018
Publié par

racer76
à l'adresse 19:00
Aucun commentaire: